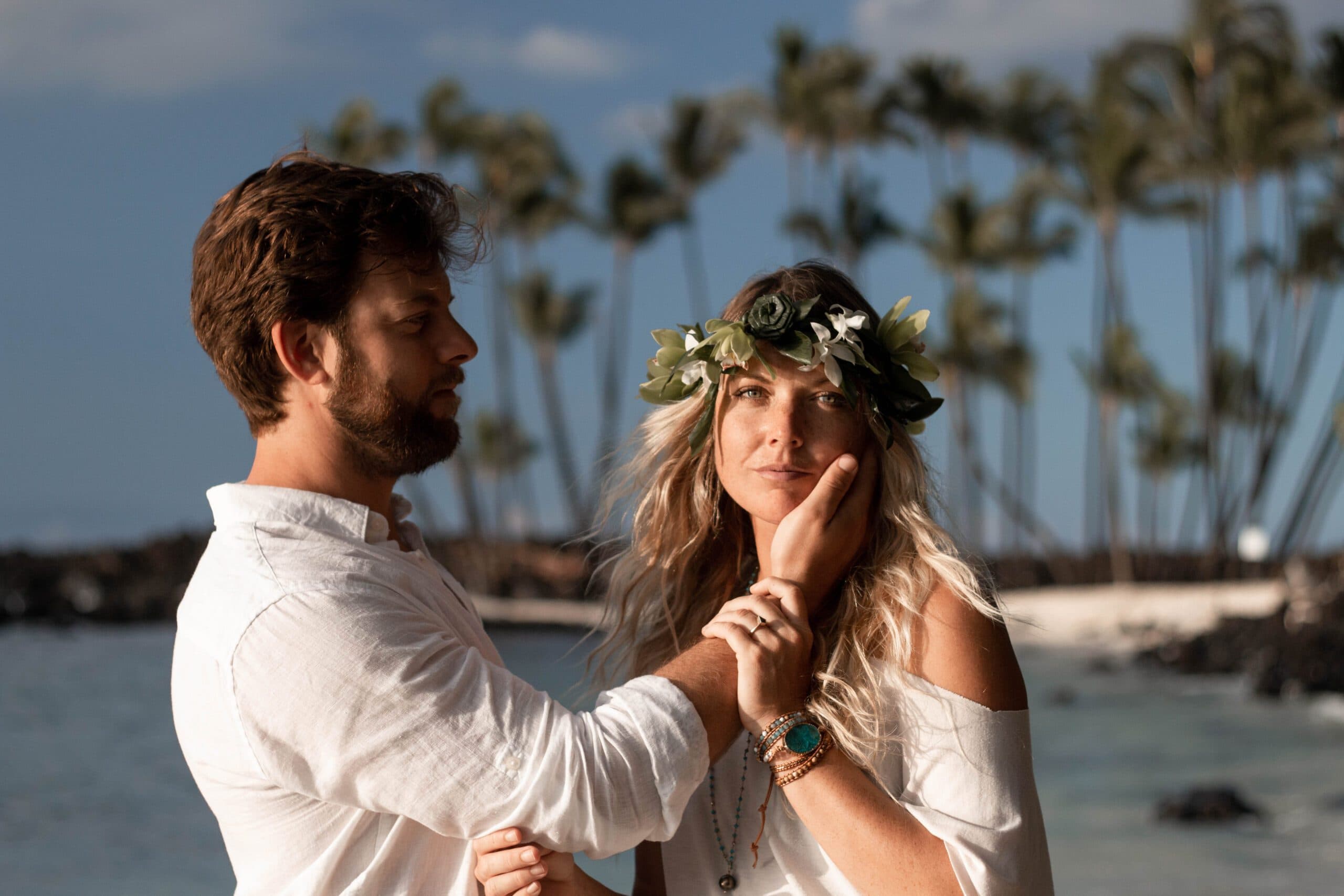 Home | Hawaii, Maui, Oahu, Kauai Photographer
Satisfied Couples and Families

97+

Captivating Images Delivered

20,000+

Years of Service

10+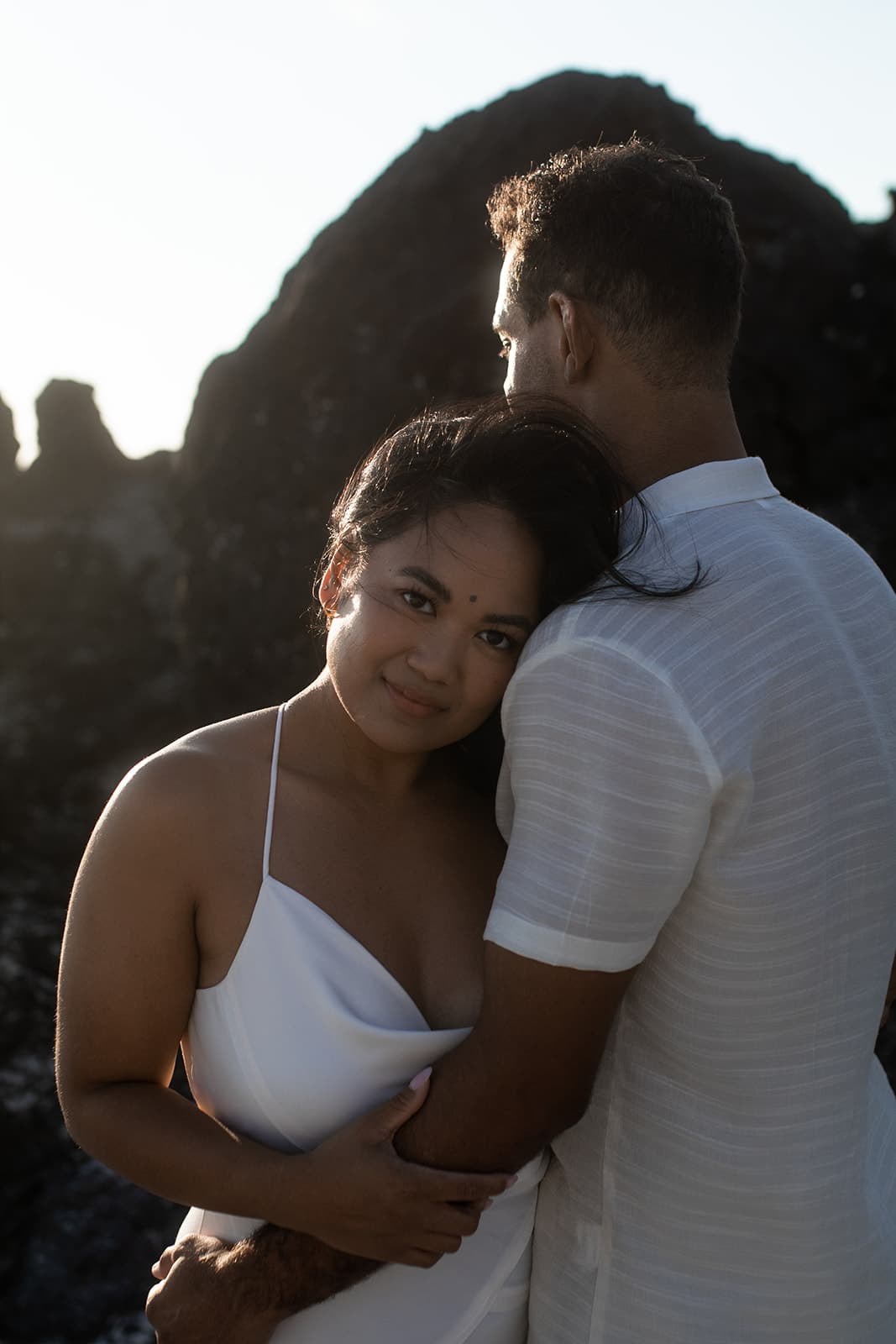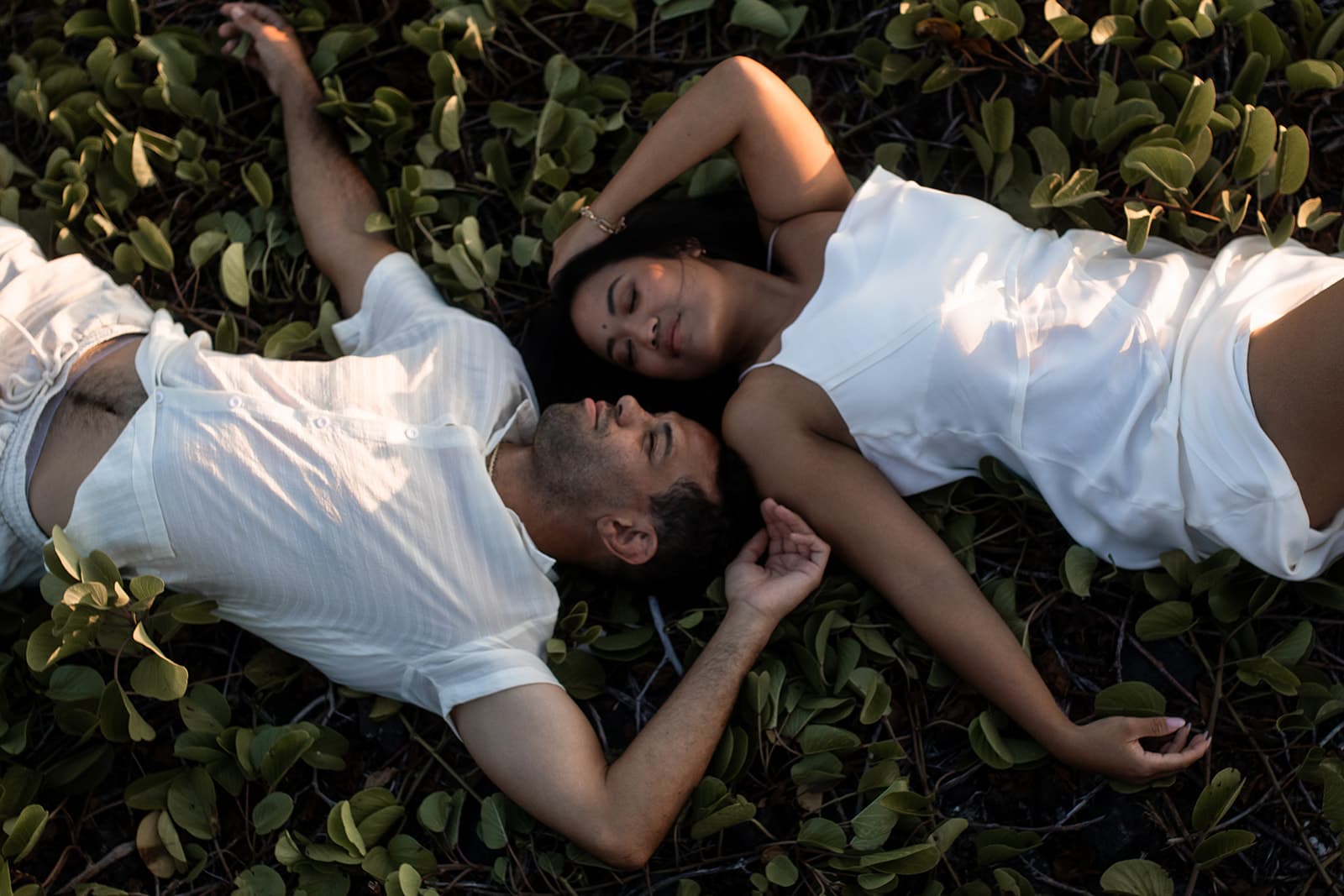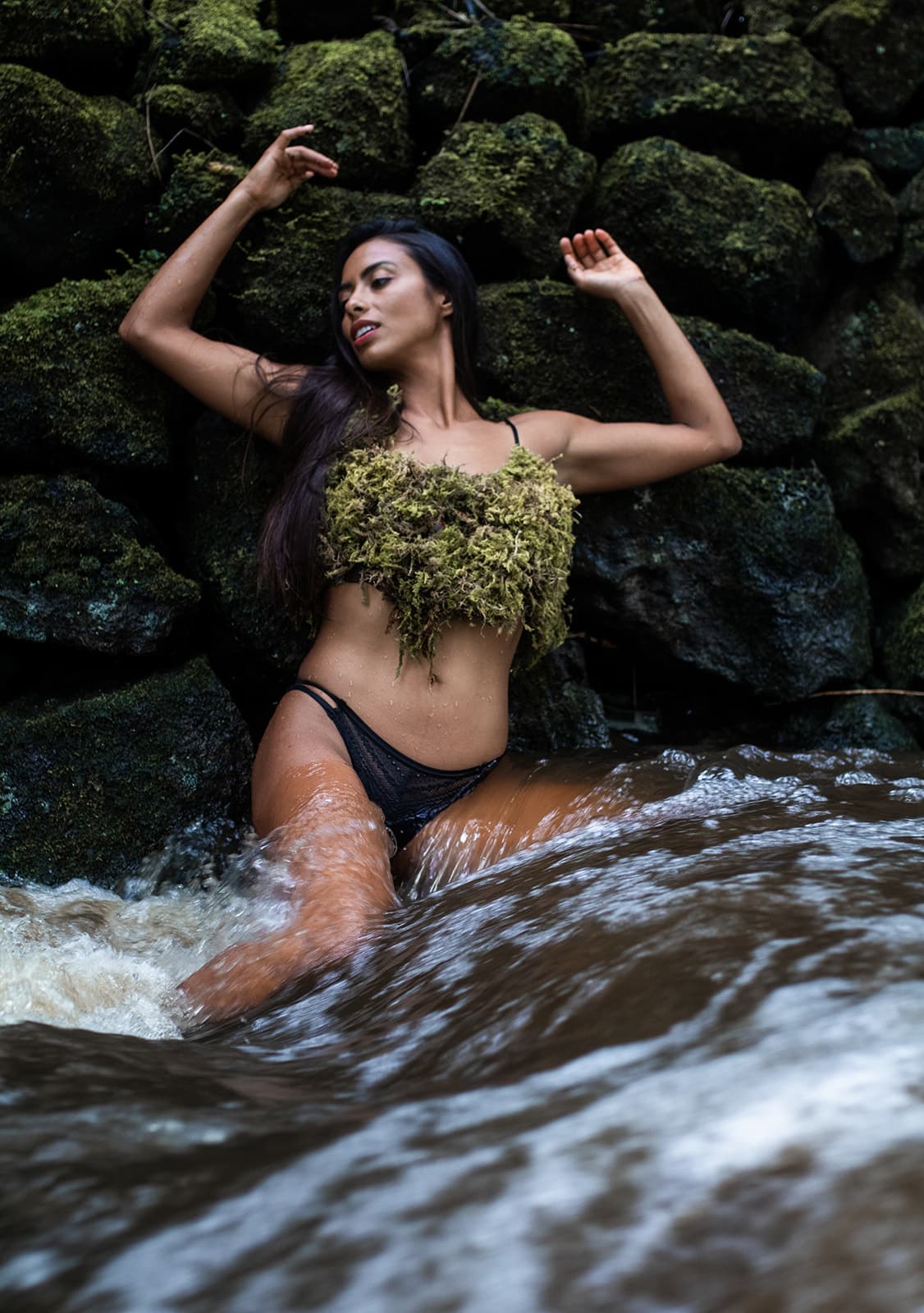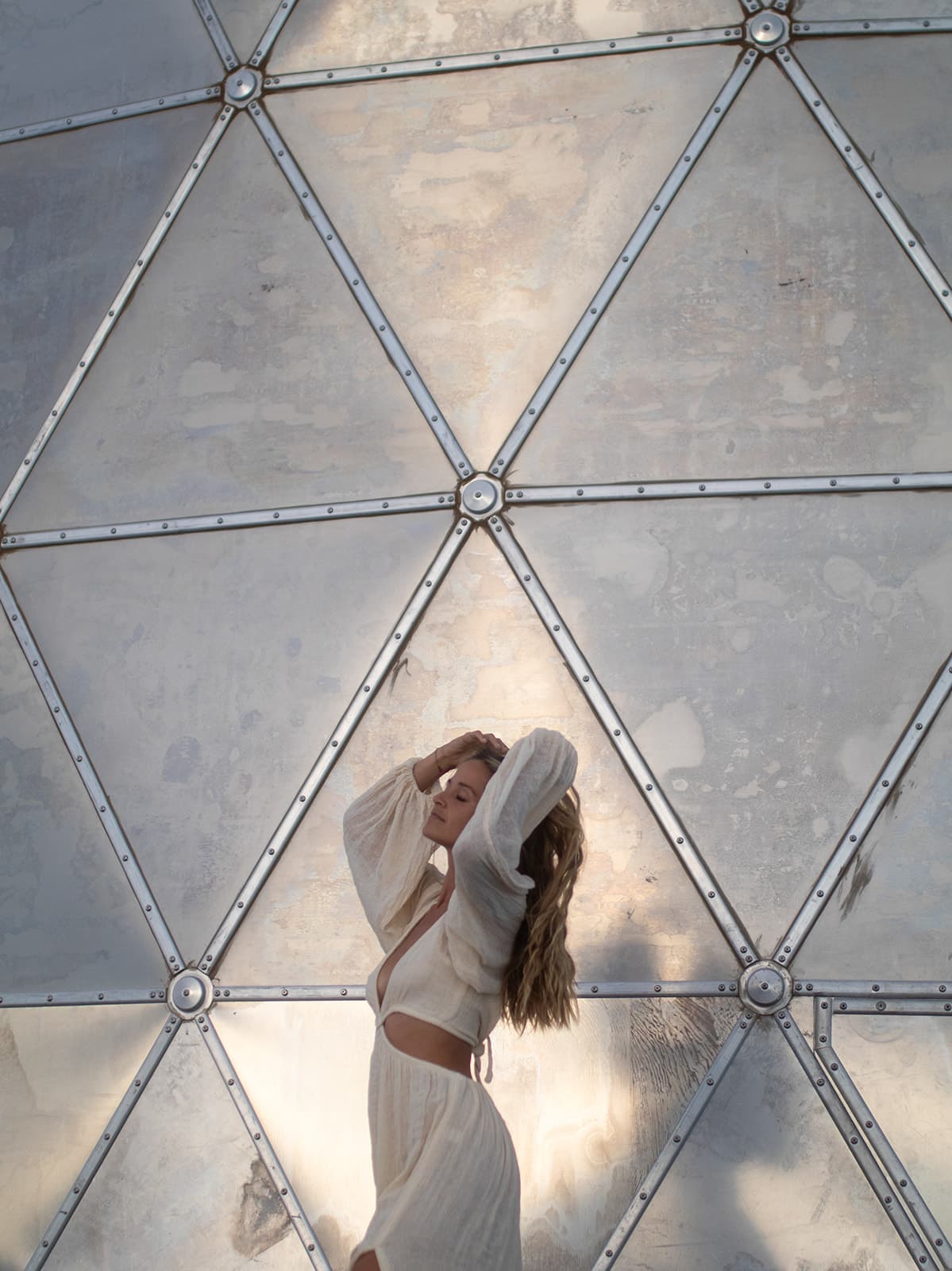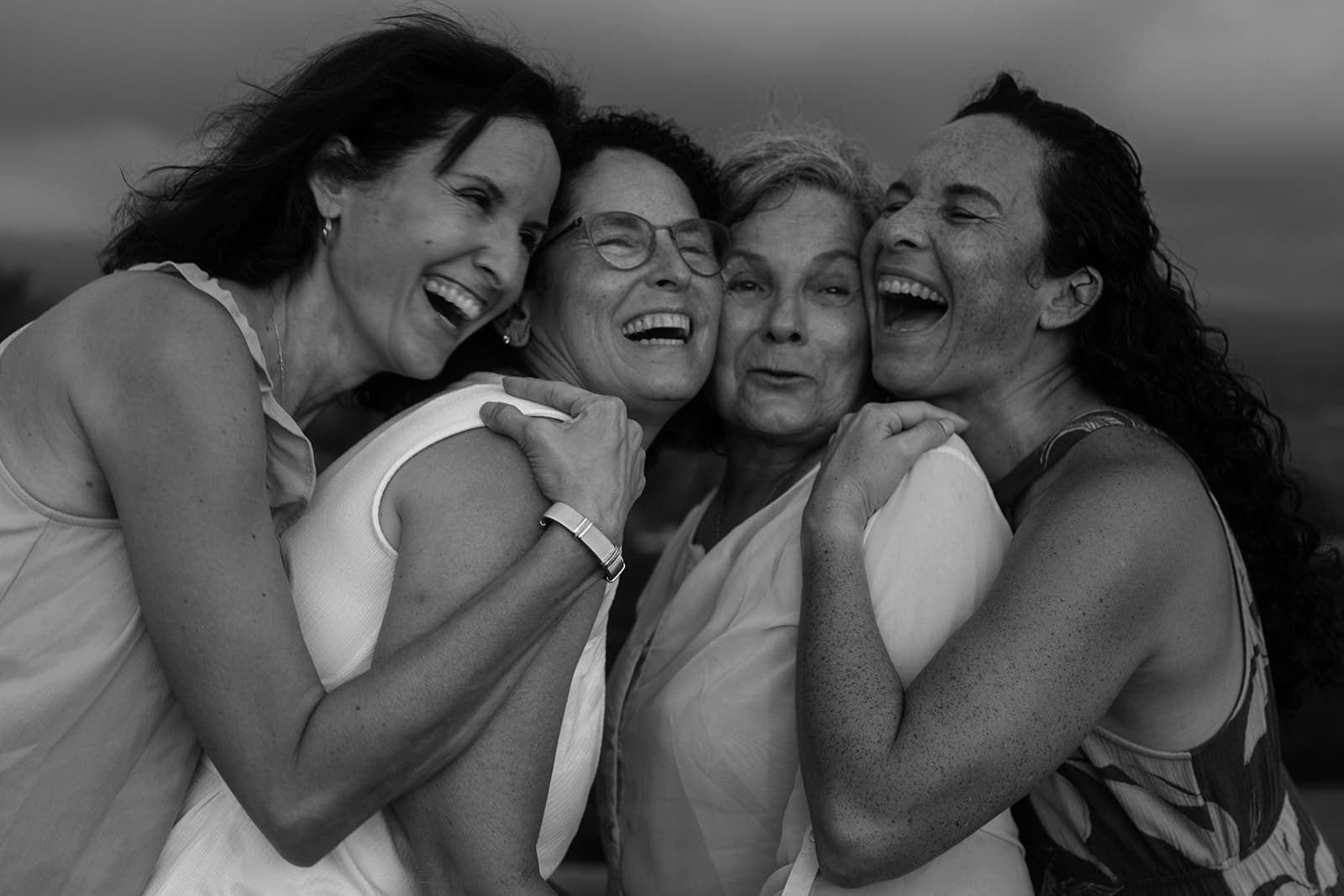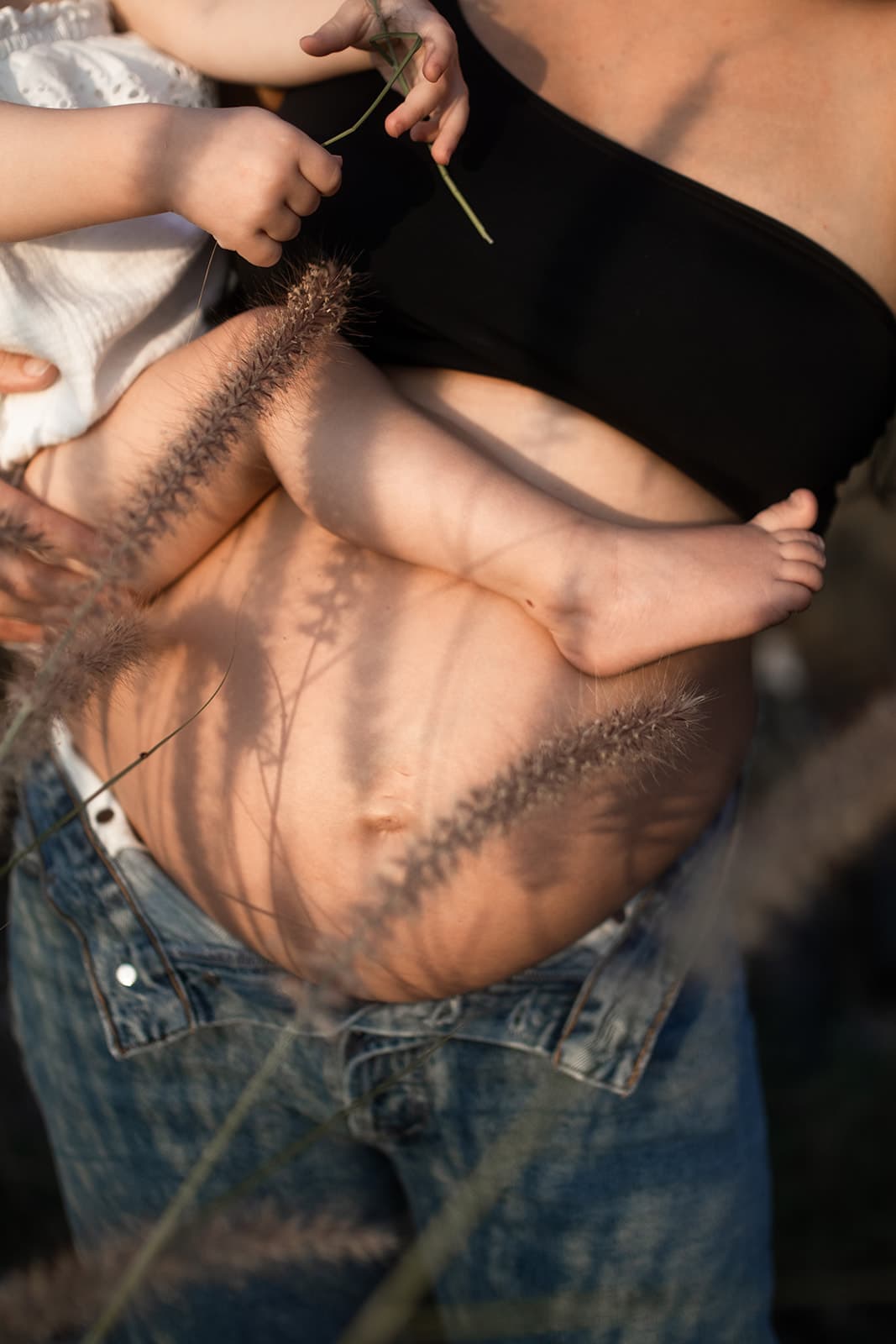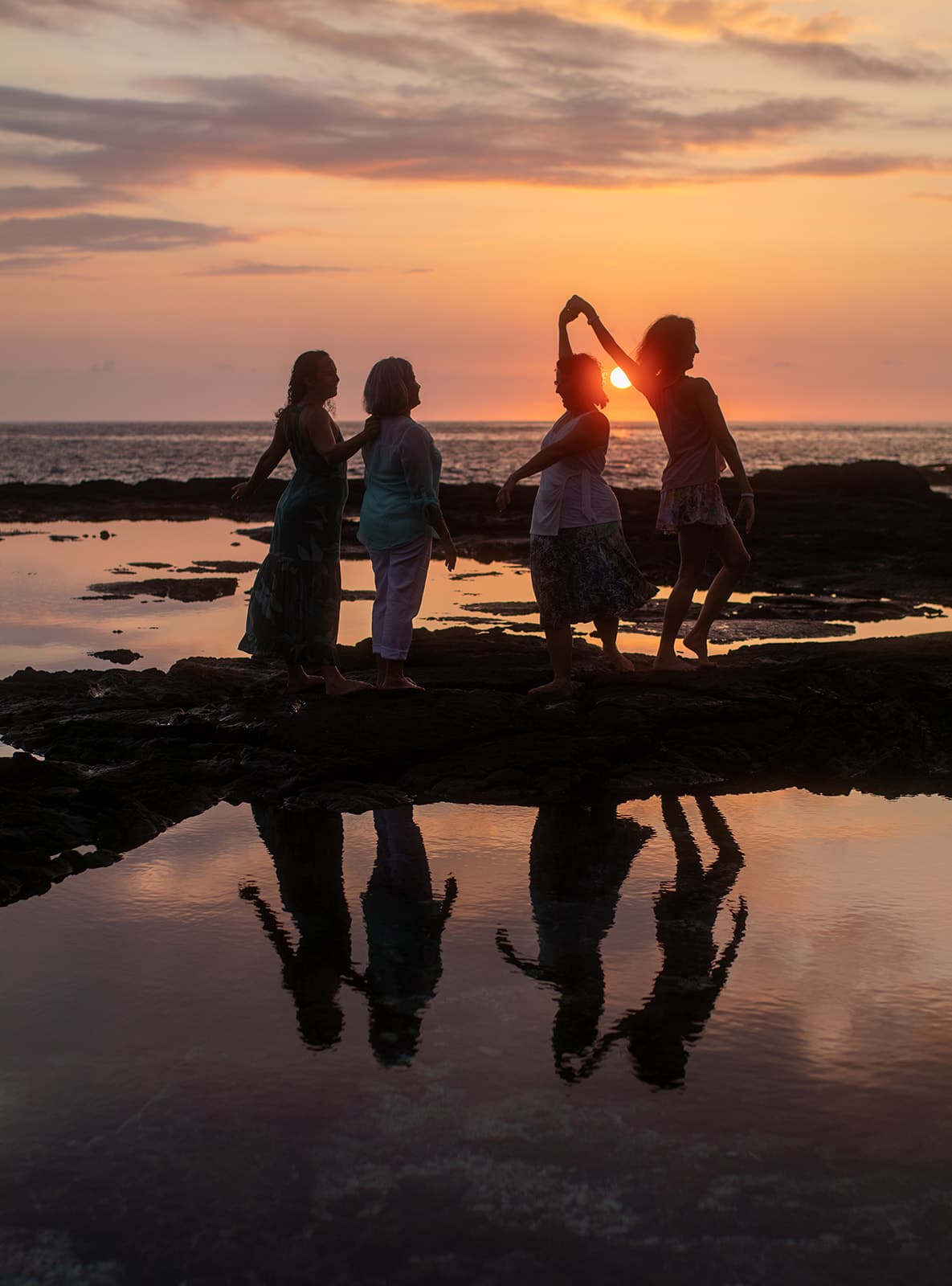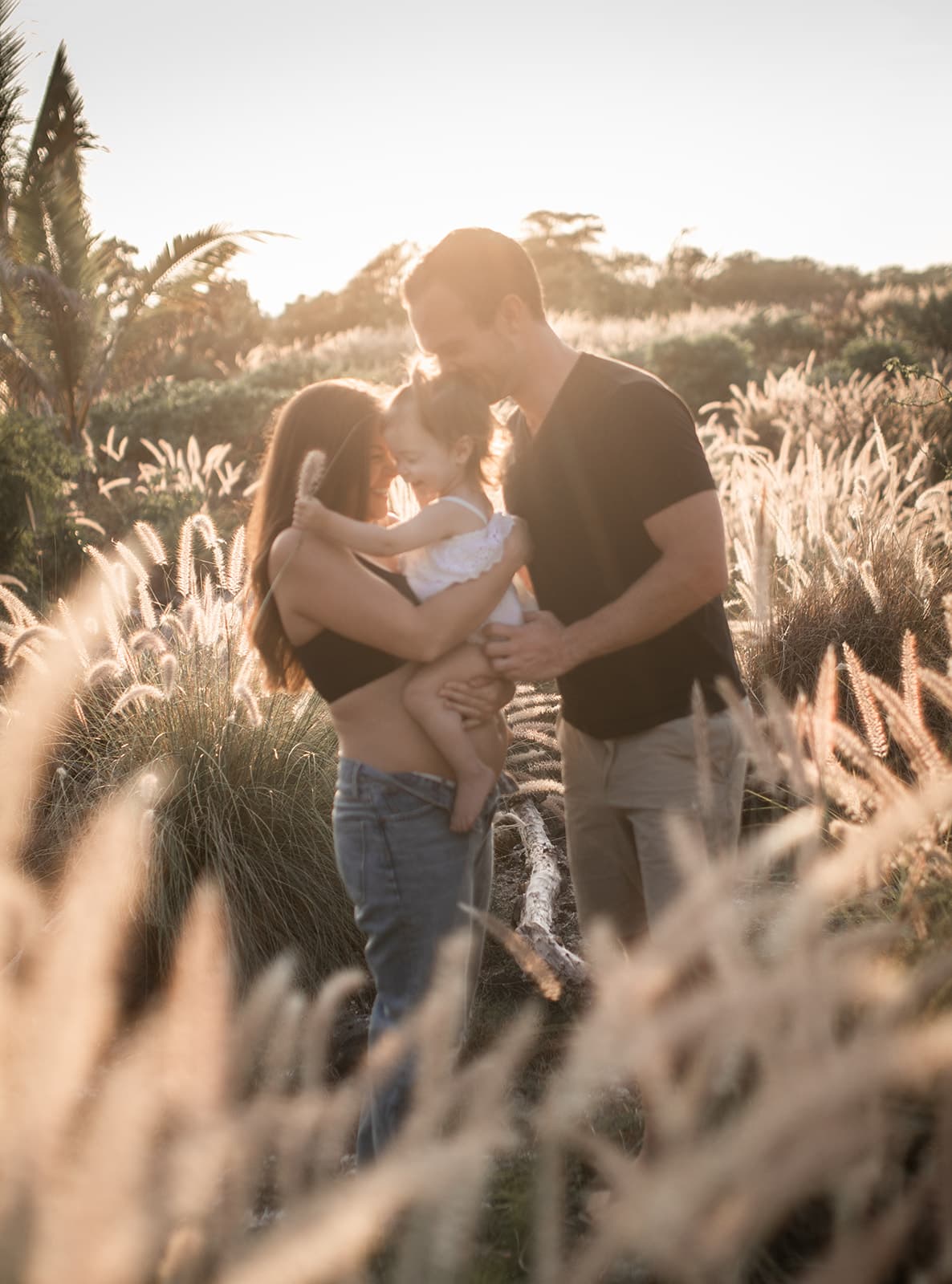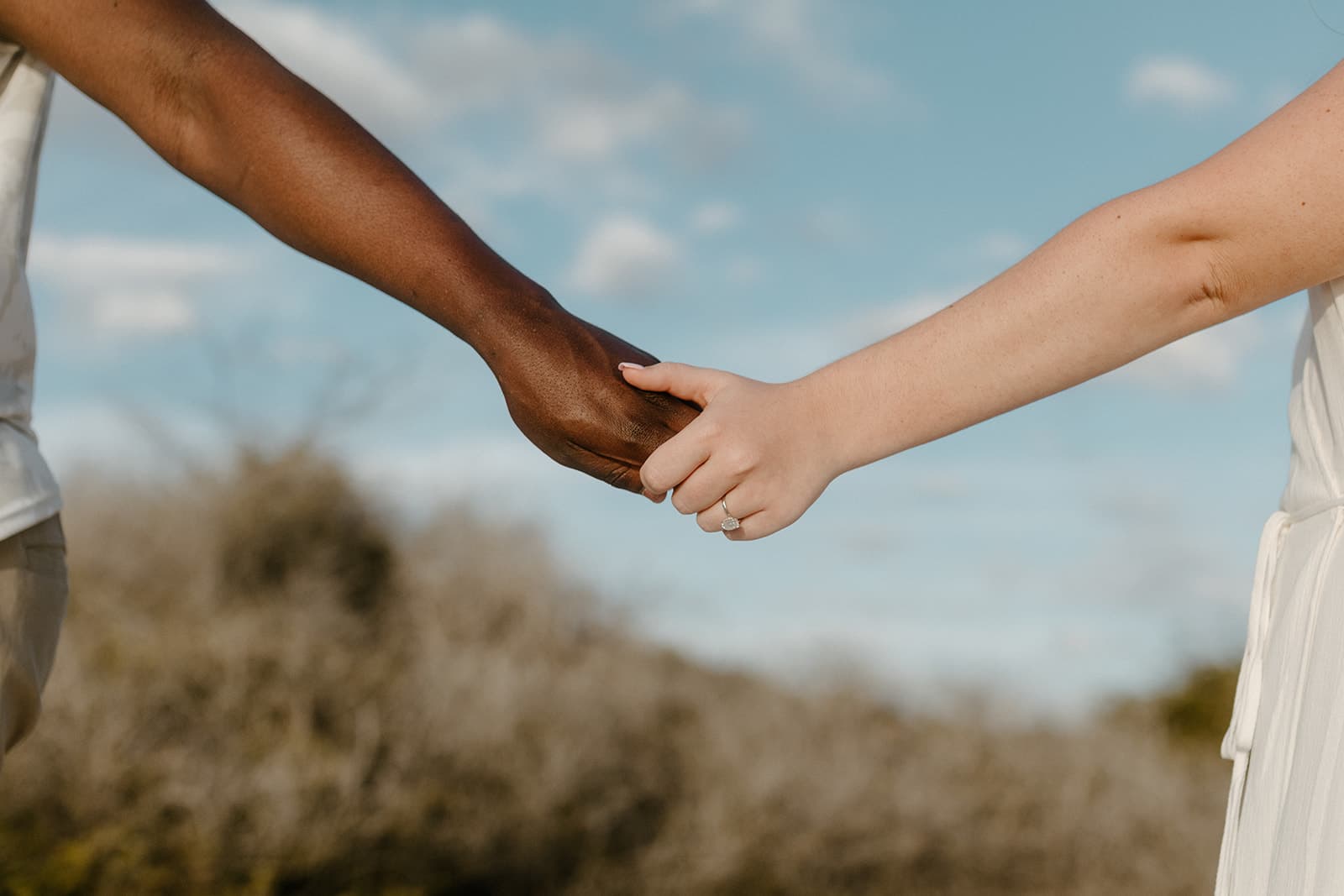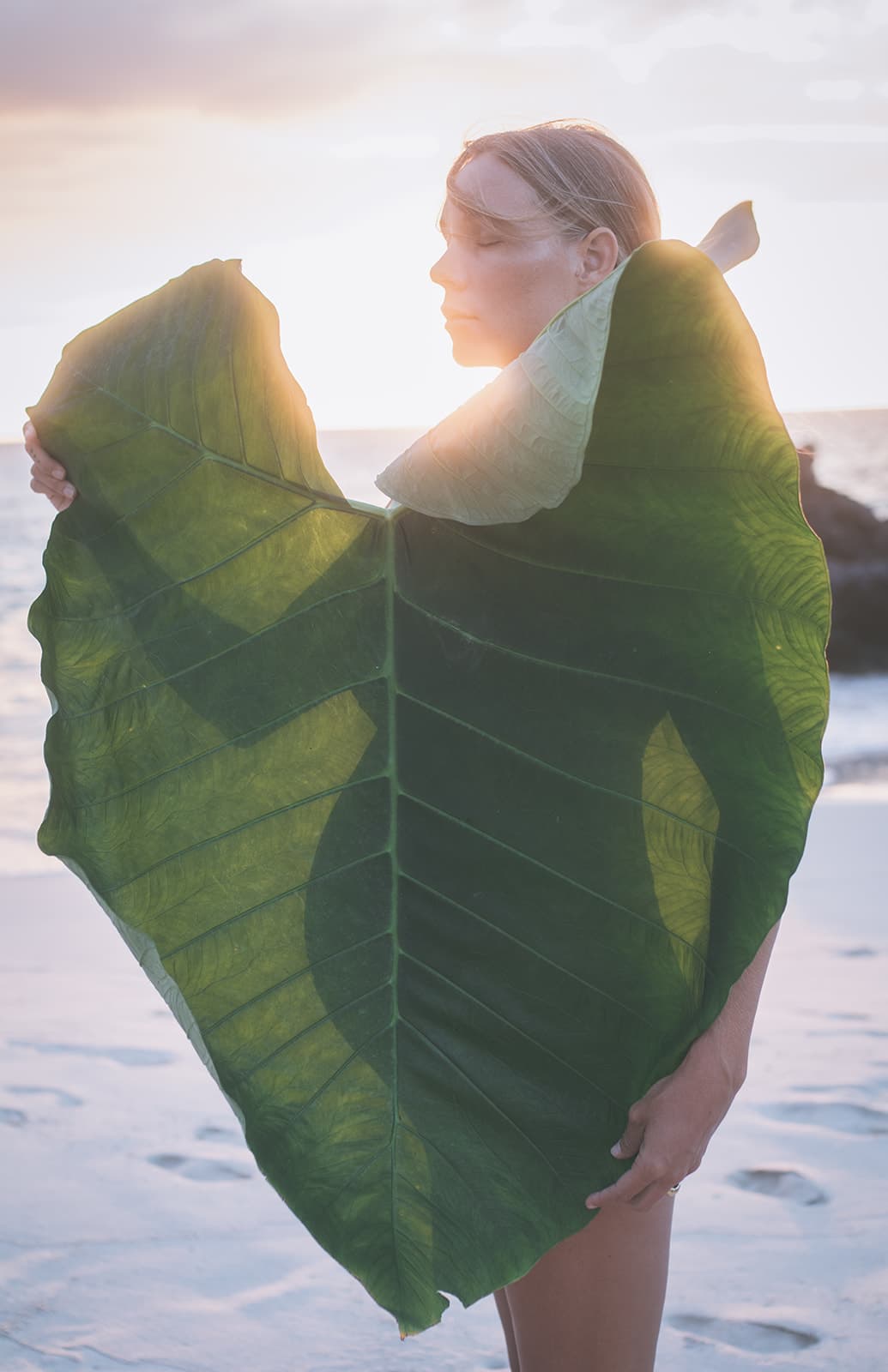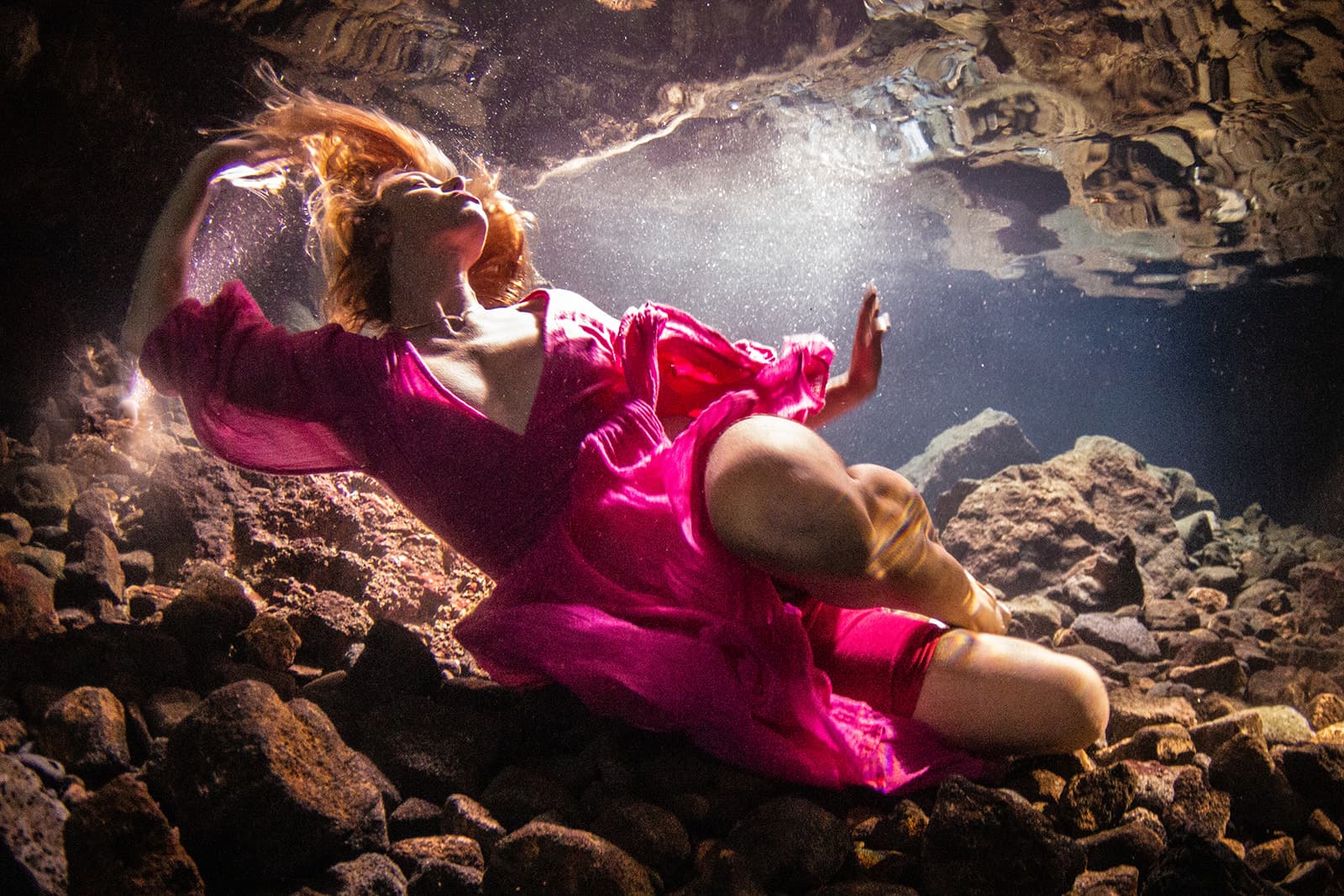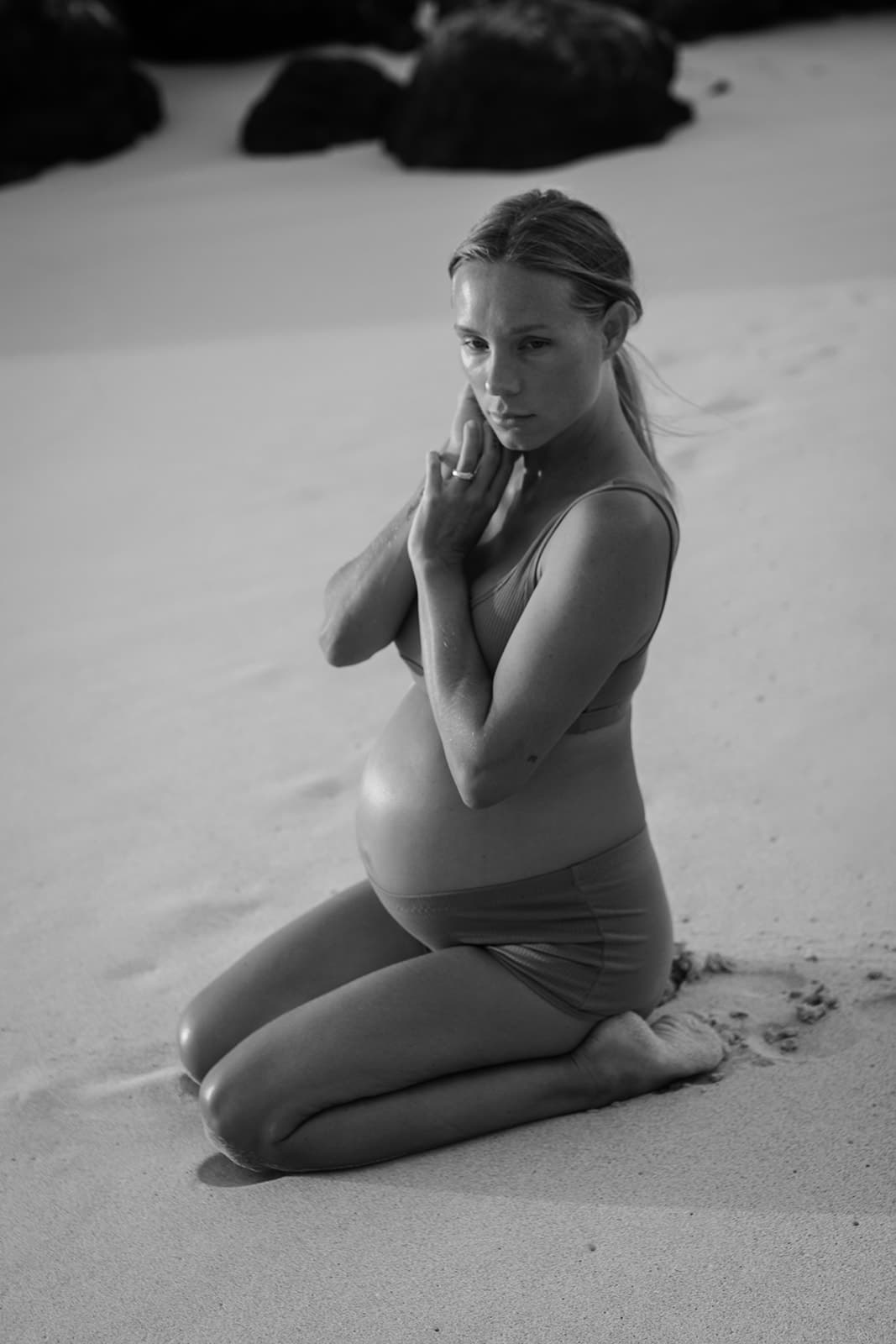 E Komo Mai
Where the sun-kissed beaches of Hawaii meet the art of photography
We are a family team, passionate about capturing the timeless moments of love and family on the islands of Oahu, Kauai, Maui, and the Big Island.
As the ocean breeze carries the whispers of the palm trees, we embrace the natural beauty of the islands and let our lenses capture the moments that make your story unique. We believe that photography is a way to freeze time, to pause the fleeting moments of life and create memories that will last a lifetime.
Our approach to photography is a reflection of the Hawaiian spirit - relaxed, genuine, and full of love. We strive to create a comfortable and welcoming atmosphere during our sessions, so you can feel at ease in front of the camera and simply be yourself.
Whether you're looking to capture the glowing beauty of motherhood, the playful love of couples, the excitement of engagement, the joy of weddings, or the intimacy of elopements, we're here to make your dreams come true. We want to create a magical experience for you, one that reflects your vision and showcases the unique charm of Hawaii.
Let's get your perfect shoot booked!
When it comes to photography in Hawaii, we understand that there are many options to choose from. However, we believe that our personalized service, attention to detail, and passion for capturing the most beautiful moments truly set us apart from the competition.
If you're looking for the best photographer in Hawaii, Maui, Oahu, or Kauai, you've come to the right place. We're confident that we can provide you with stunning images that you and your family will cherish for a lifetime.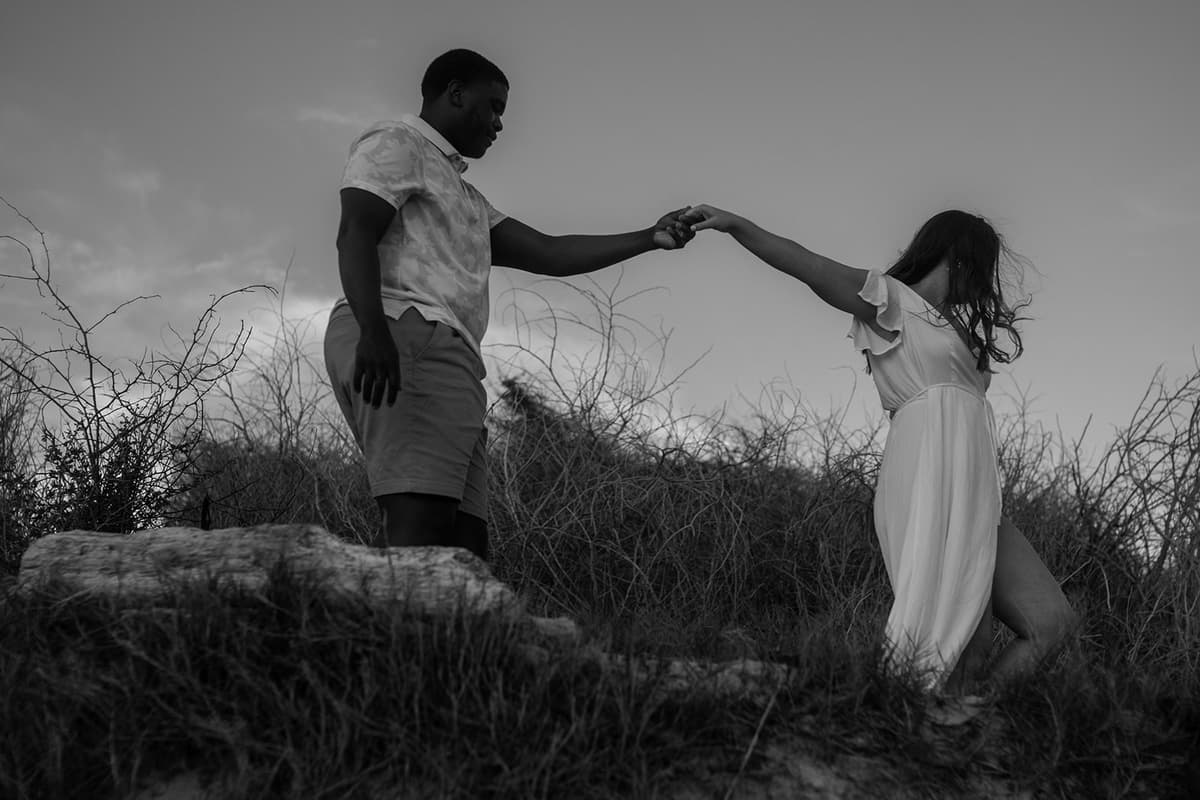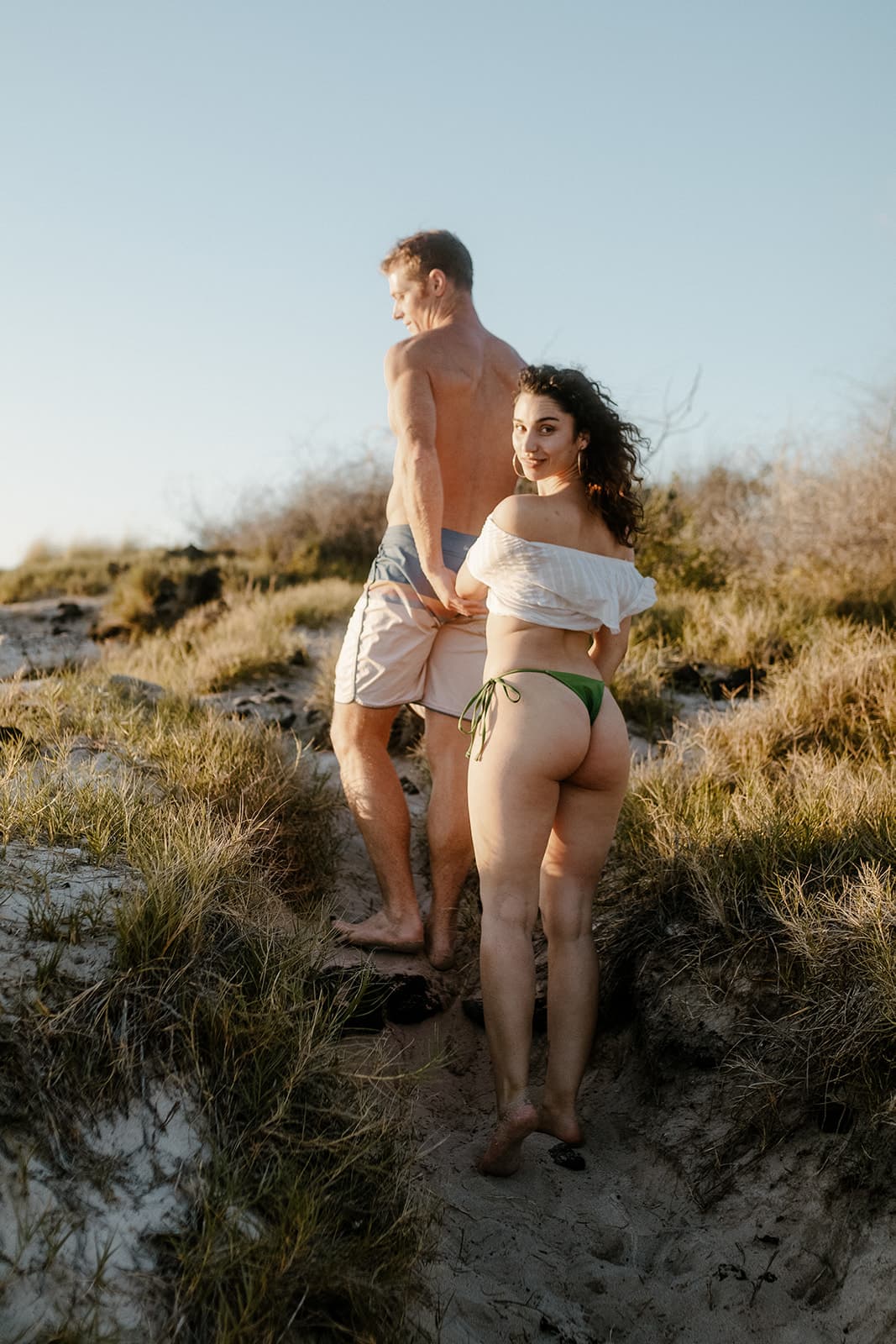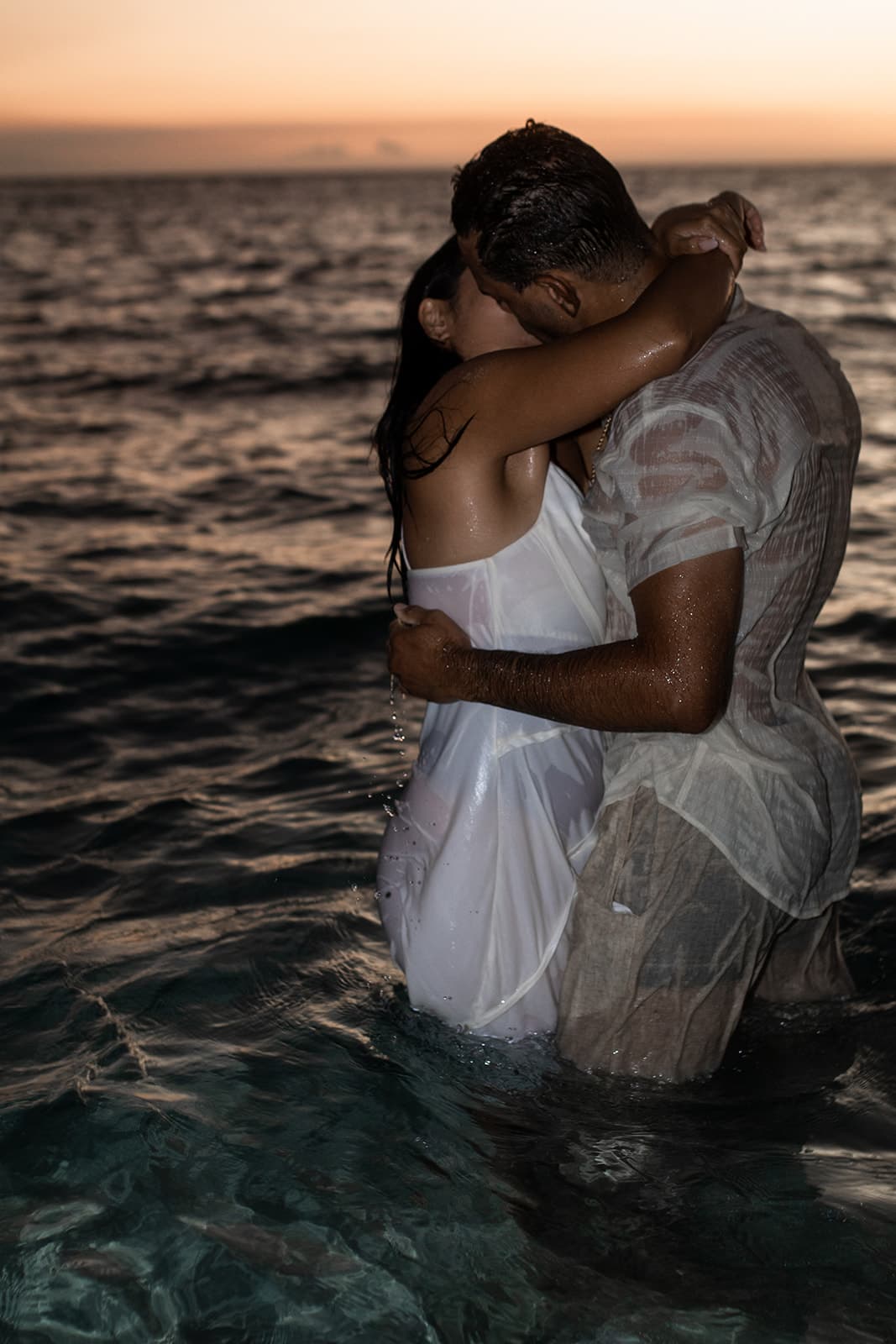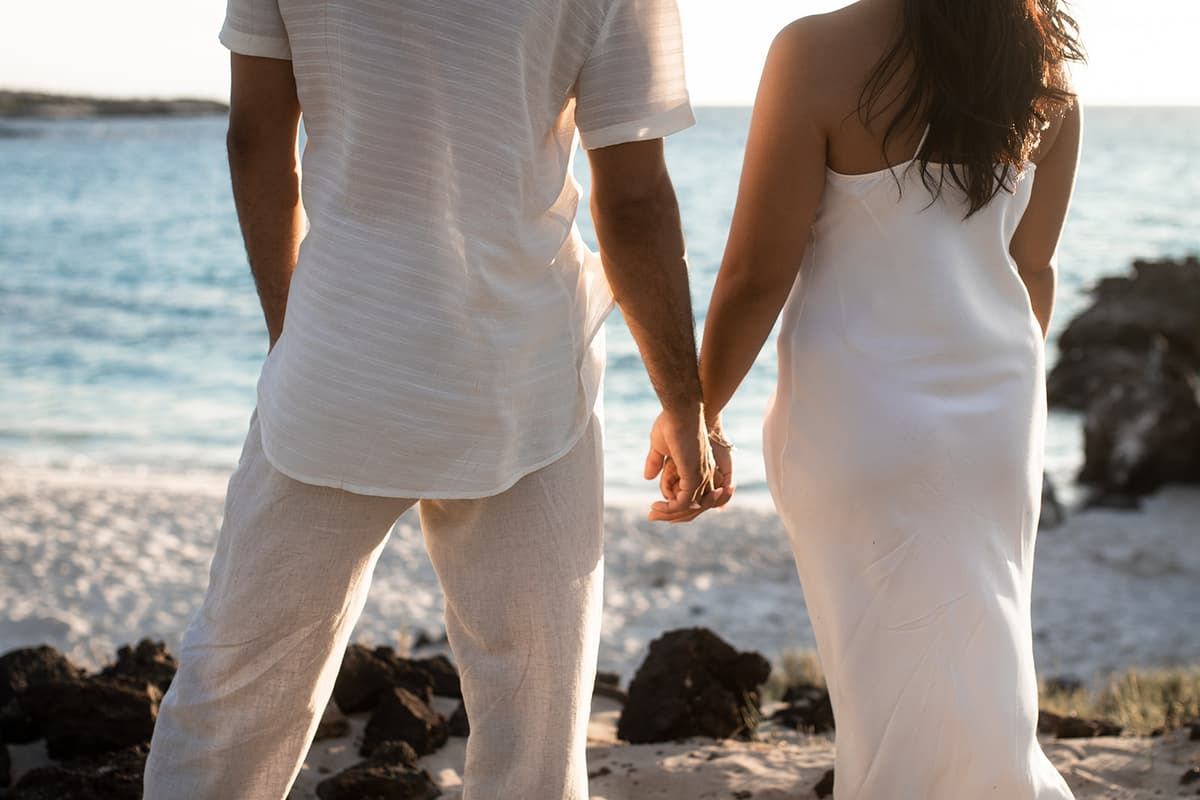 Testimonials
Some love from those we've served.